中国
韩国
韩国
韩国
韩国
韩国
Professional aluminum sheet manufacturer
Zhejiang Yilong Aluminum Industry Co., Ltd. is a manufacturer specializing in the production of 1-7 series of various grades, states and specifications of alloy aluminum sheets. It is a company that integrates melting and casting, hot rolling, cold rolling, heat treatment and surface brightening treatment with an annual output of 150,000 tons. A large aluminum processing enterprise for aluminum sheets.
We specialize in the production of ultra-wide, ultra-thick, and ultra-hard aluminum alloy plates (thickness≤600mm, width≤3000mm)
Our perfect testing methods, excellent product quality and excellent after-sales service, our products sell well all over the world
Real-time understanding of Yilong Aluminum's news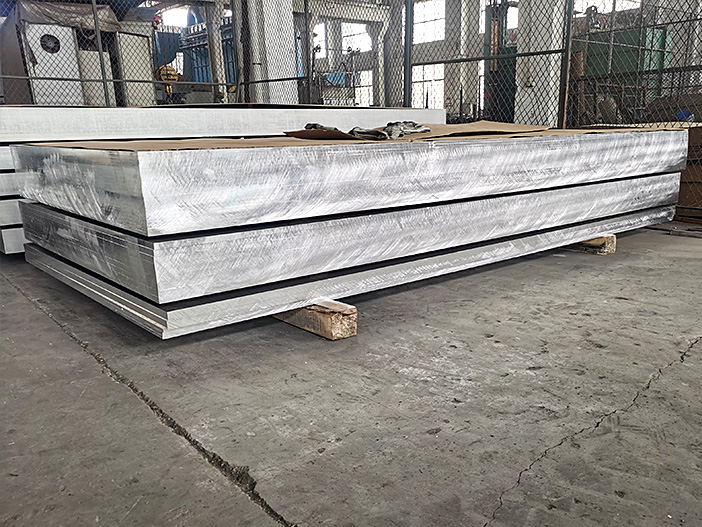 What is 7075 aluminum plate
7075 aluminum plate is a cold-treated forging alloy with high strength and hardness, far better than mild steel. 7075 aluminum plate is one of the most powerful commercial alloys, with ordinary corrosion resistance, good mechanical properties and anode reaction.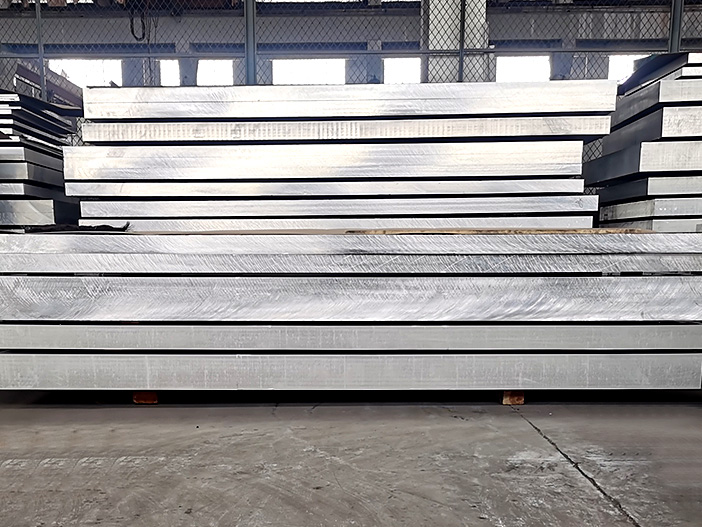 What is 2A12 aluminum plate
2A12 aluminum plate is a kind of high-strength duralumin, which can be strengthened by heat treatment. It has moderate plasticity in annealed, hard-quenched and hot conditions.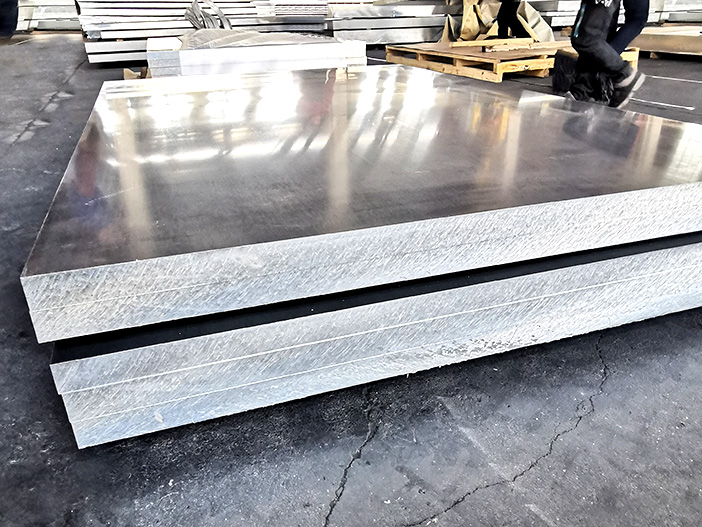 What is 5086 aluminum sheet
5086 aluminum sheet belongs to rust-proof aluminum, which is widely used in occasions that require high corrosion resistance, good weldability and medium strength